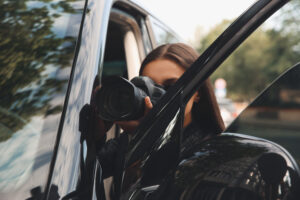 Global Security Options (Pvt) Ltd. offers an affordable, and completely legal service to anyone seeking peace of mind. Our multi-talented team of both male and female private investigators are here to help ease your mind and find you the answers you need. So, whether you suspect your partner is being unfaithful or need help.
CLOSE PROTECTION OFFICERS
Close protection officers (sometimes called bodyguards) offer a discrete but visible security presence to help ensure the safety of individuals. Our close protection team have completed ACT counter terrorism awareness training along with fire marshal training and first aid training – ensuring the best possible level of protection.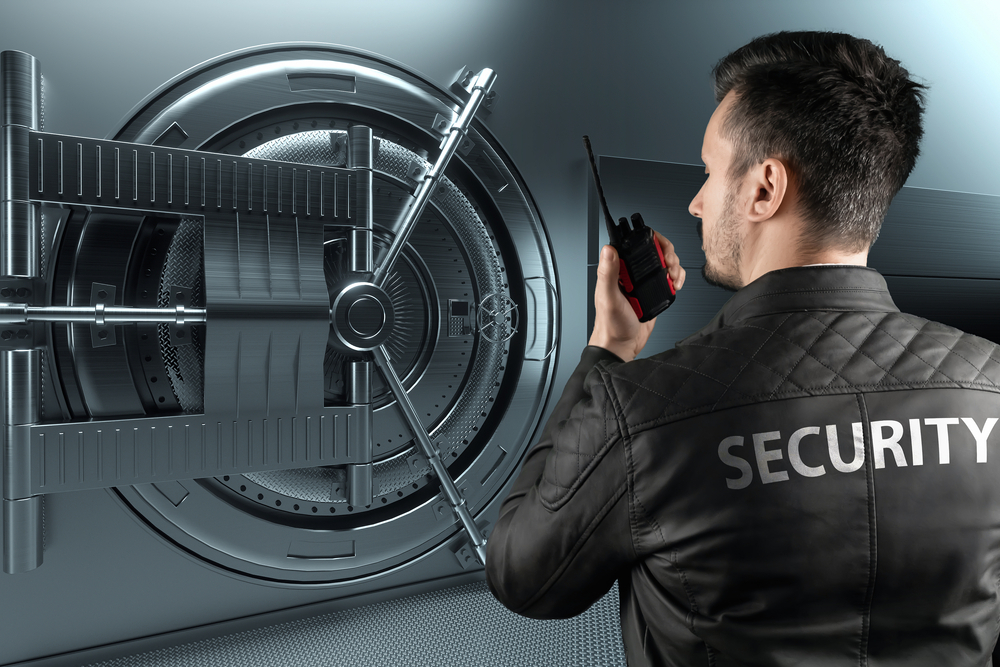 Society prowls with ever-hungry criminals who, in seeking to enrich themselves at others expense, are using increasingly sophisticated techniques to victimize the innocent. In this environment, individuals who service ATM's, place bank deposits, carry cash, or transport valuables such as jewellery and collectibles face constant risk.