Chintha Sanjeewani is an engineer studied in the specialty of Automotive Design Engineering of the field in Automobile Constructing Design. She has spent a total of seven years to complete her Automotive Designing Engineering in Bachelor of Science and Master of Science studies in abroad. Chintha Sanjeewani is also a well-known Artist in Sri Lanka with her talented field of painting and she has comprehended in four Solo-Painting Art Exhibitions so far in the country.
She had also contributed in the hospitality industry for 7 years as the director sales & marketing and she was the Editor in- Chief for 3 years of "Isles of treasure" travel magazine as well. She is the founder of Cheering Scorpio (Pvt) Ltd at Ceylon Sky Expeditions Company, & she was the pioneer who introduced Astro-Tourism in Sri Lanka. She is an Automotive Designer for Electro Mobile modeling/ Designing for South Asian countries. She is a passionate individual of finding new ventures in different industries, which has initiated her to establish Global Security Options (Pvt) Ltd to uplift the private security & indigenous projects in related to defense industry of Sri Lanka to global standards
The importance of standard in Security Services is properly not understood by many. This is not merely a question of getting/engaging security services and making few guards stand here and there, but it involves understanding and creating a culture of accountability that must apply to security services in the market. Today Security installations, security companies in Sri Lanka mainly in the hands of private security companies, it is difficult to assess or ascertain the quality of guards and security services. Therefore the customers must study the professionalism & standards of Security Companies and check the standards of training arrangements & what they are capable of before finalizing the contract. Since the customer is not hiring individuals but an organization, which would supervise and provide required security support to the client. With the enactment of the private security act, it is now mandatory for the security provider to create training facilities in the company and ensure guards, supervisors and others undergo specific training schedules, once this is strictly enforced the quality of the end product will improve considerably. Nevertheless as an Island nation in the Indian sub-continent with ample of resources & the view of geo political interest of many countries, Sri Lanka should improve the capabilities to defend its boundaries from any form of military threats despite the size or nature. We strive to develop advanced & indigenous defense projects which will enhance the country's military capabilities beyond the boundaries.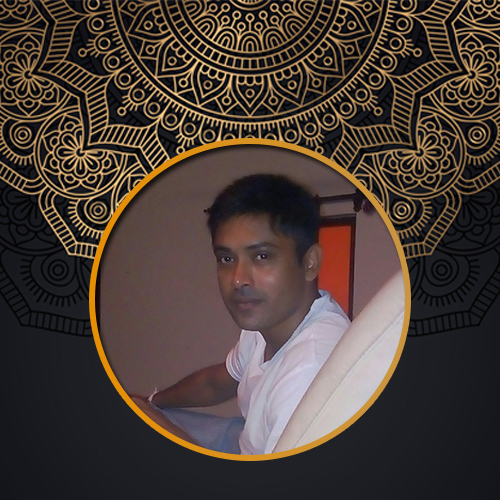 Chief Security Consultant
Being a true adventurer & a naturalist, Janaka Dandunnage is also a qualified and skilled ex-Army infantry officer of the Sri Lanka Army. His inborn skills and intellectual capacities were further improved and sharpened by the training he has completed in both Sri Lanka & Pakistan. As an officer who has joined numerous military front-line operations in Sri Lanka, Janaka is immensely proud of leading his troops for many victories during his service in the Sri Lanka Army.. The excellent knowledge he has gained through his military career and his continued study of global trends in private & national security areas provide him a sturdy basement to serve as the Chief security consultant at Global Security Options.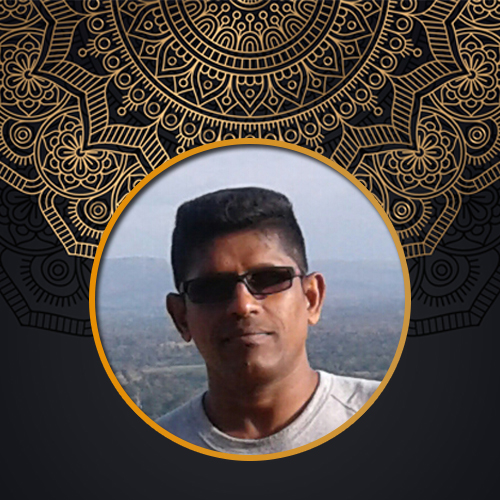 Sanjeewa De Silva is the director operations at Global Security Options with 21 years of military career in Special Forces of Sri Lanka Army. Sanjeewa has led his troops in many successful military operations especially in small team operations carried out during the military campaign in Sri Lanka. He is a passionate traveller and a true naturalist & camper who is keen to explore the country and the world. He is also keen to share his knowledge what he has gained through his military career with the team at Global Security Options.