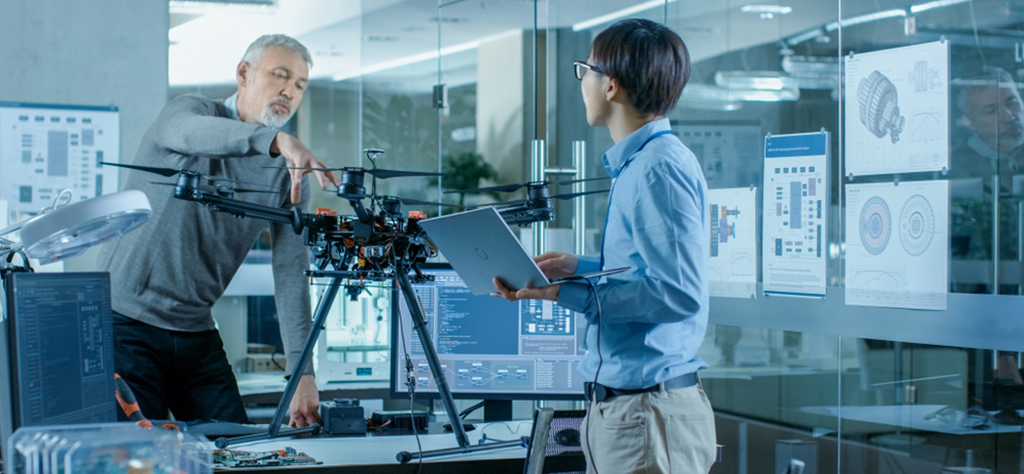 Global Security Options (Pvt) Ltd. (GSO) is well positioned towards addressing initiatives of the government to spur indigenous development and manufacturing of defence solutions. GSO is increasingly the partner of choice for global defence companies to execute major programs for SRI LANKA and the global markets.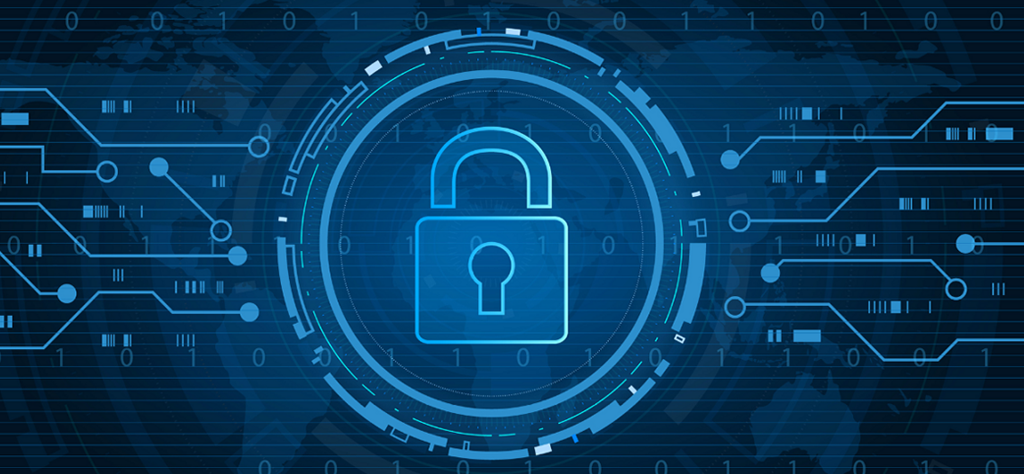 Advanced Cyber Defence Systems
The major focus of these capabilities are to detect, Defend, respond to and prevent cyber-attacks that can by any chance affect the military systems and networks.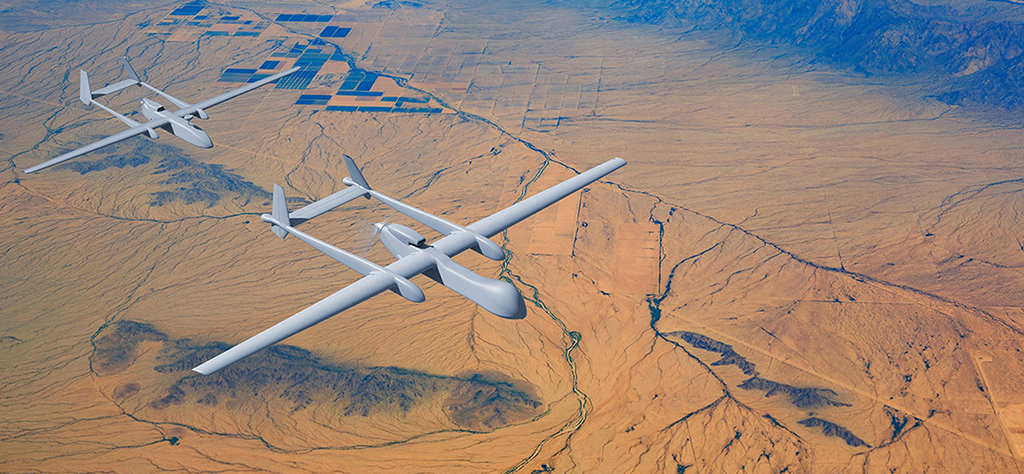 The recent wars in Iraq & Syria have shown that improved acquisition and rapid dissemination of intelligence, surveillance, and reconnaissance (ISR) information were important contributors to success in these campaigns. More specifically, it is well recognized that these campaigns benefited significantly from the ISR contributions of unmanned aerial vehicles (UAVs).
Undoubtedly UAV's play a major role in modern warfare beyond the borders. Since Sri Lanka has been facing challenges especially in regard with drugs, human & weapon trafficking through sea routes to various remote locations where the law enforcement cannot reach on time and also in most cases they are not detected, UAV's would be the best solution to address them on real time. Moreover the rate of accidents of the country are becoming the most ever threat for the citizens of Sri Lanka. Hence we intend to introduce an indigenous project on unmanned aerial solutions would play a prominent role in Sri Lanka's defence & national security in the future.