Society prowls with ever-hungry criminals who, in seeking to enrich themselves at others expense, are using increasingly sophisticated techniques to victimize the innocent. In this environment, individuals who service ATM's, place bank deposits, carry cash, or transport valuables such as jewelry and collectibles face constant risk.

Global Security Options (Pvt) Ltd. professional armed escorts are well-trained, licensed specialists with background of protecting lives and assets during transporting of cash or other precious goods is matched with top-level infrastructure and issue resolution protocols. We are committed to your safety. Our armed escorts are required to maintain high proficiency in use of the registered firearm they carry.

Through vigilance and attention to detail, Global Security Options (Pvt) Ltd. may able to escorts your valuables / cash without an incident. We can also handle all types of bank deposits with armed or unarmed couriers. Never switching hands, going to a sorting center or being held for a bulk deposit with other companies, we ensure same day cash deposits that go directly from your organization to your bank. For banking clients, we provide escorts for your employee's doing cash replenishment, alarm response, and permanent or temporary security guard services.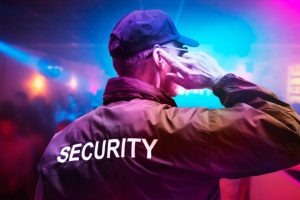 EVENT PROTECTION OFFICERS
CLOSE PROTECTION OFFICERS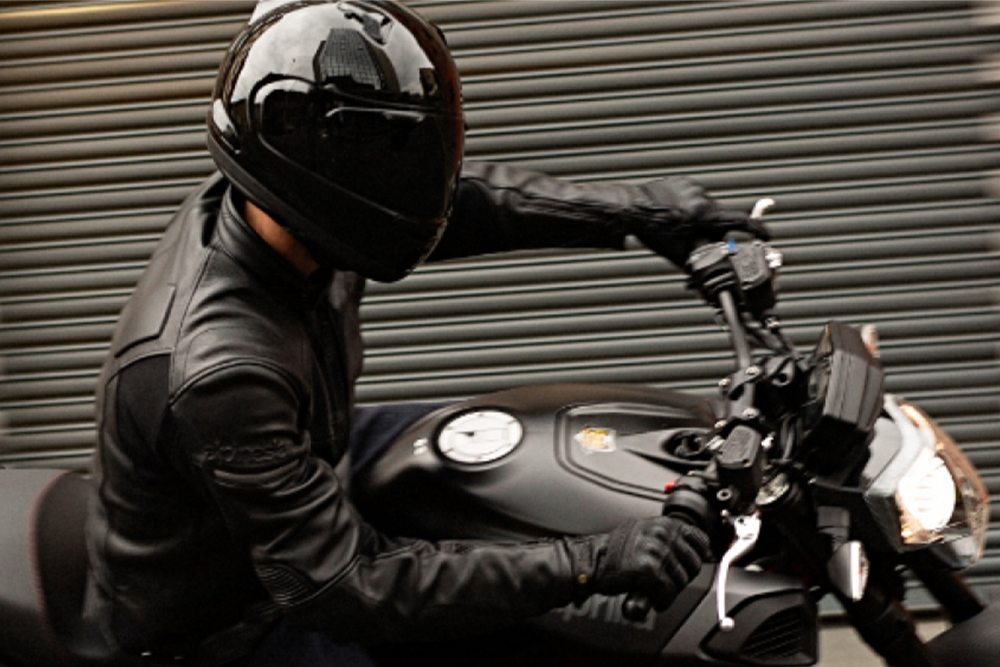 RAPID RESPONSE TEAMS
PRIVATE INVESTIGATIONS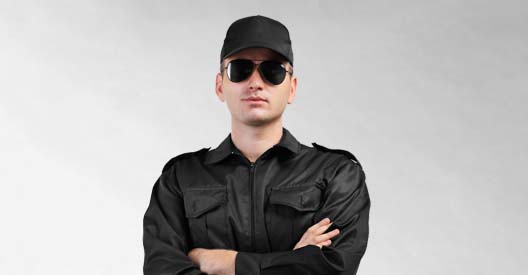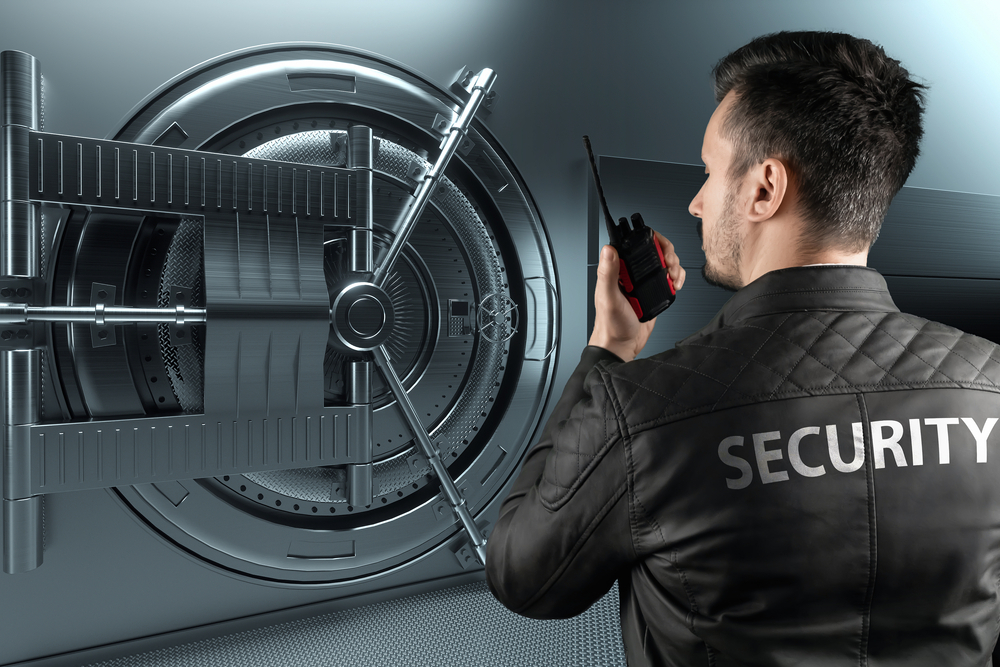 VALUABLES & CASH ESCORTS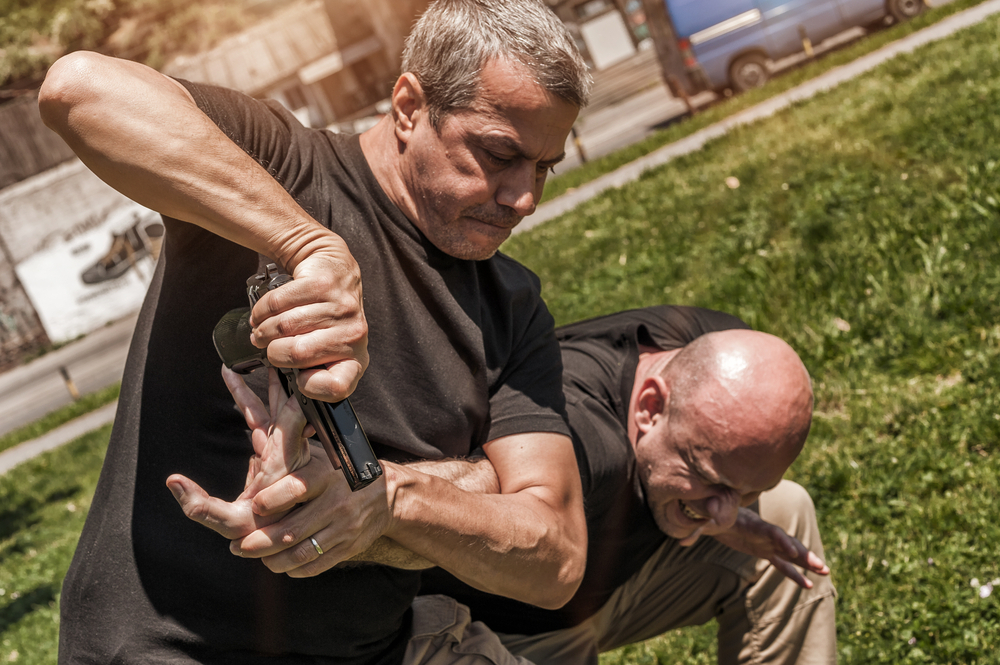 GSO Traning Academy
MANNED GUARDING AND DOOR SUPERVISION