MANNED GUARDING AND DOOR SUPERVISION
Global Security Options (Pvt) Ltd. recognizes that each client has its own identity and specific criteria and therefore we will aim to tailor security personnel and its services to each specific venue.
We will provide personal and professional management expertise to enhance the client's business and ultimately to fulfill the best customer experience. Our expertise lies in the assessment and management of security and safety risks for buildings, infrastructure, materials, valuables and people.
Global Security Options (Pvt) Ltd. will be closely monitored to ensure that clients are happy with the performance levels and service delivered at the doors of venues and events. Our teams are highly skilled and trained individuals and regularly undergo structured in-house training programs that exceed national industry requirements and standards so we` can deliver smart, modern and approachable security personnel that enhance the user experiences of clients.
Global Security Options (Pvt) Ltd. understands that security personnel are the first and last impression that customers have when visiting venues, therefore the firm aims to portray the right image for our clients and their business or venue.
Our teams have been specifically trained in delivering high levels customer service, conflict management, substance awareness, physical intervention, first-aid and have market leading people skills. The teams are highly disciplined, organized and are trained in controlling any situations and communicating with the emergency services, should the situation arise. We will conduct a risk assessment based approach to each individual venue to ensure the services provided match the risks posed to customers, client and door personnel. It is also possible to request specific uniforms.
Combining innovation and quality security personnel we aim to provide clients with a full end to end solution coupling cutting edge technology with high quality manpower.
The company embodies an ethos of adopting a hands-on approach with contracts, and can call on unrivaled resources and expertise.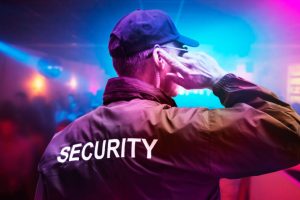 EVENT PROTECTION OFFICERS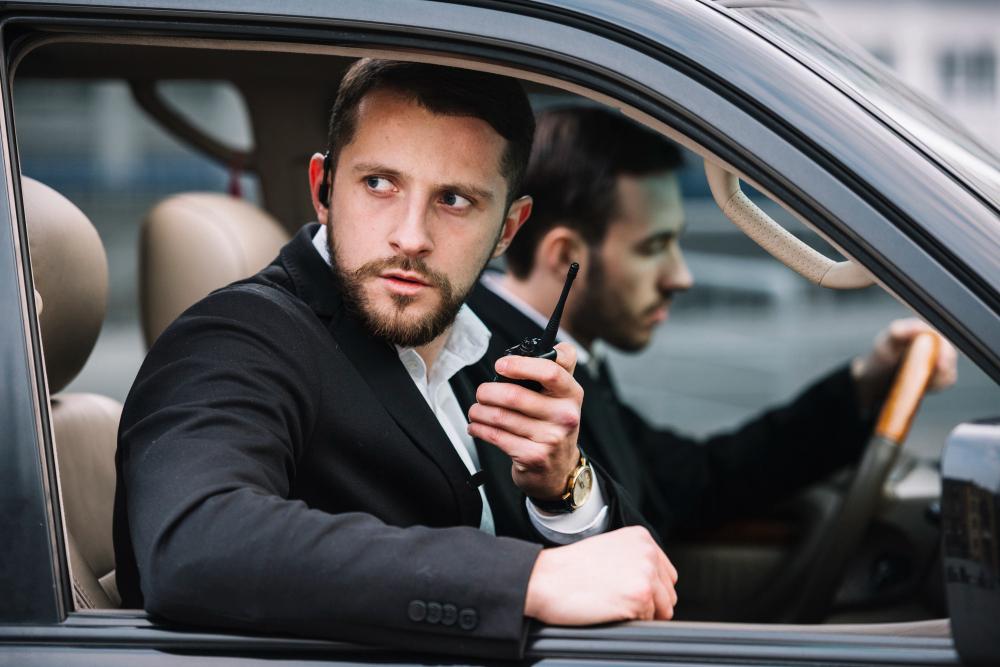 CLOSE PROTECTION OFFICERS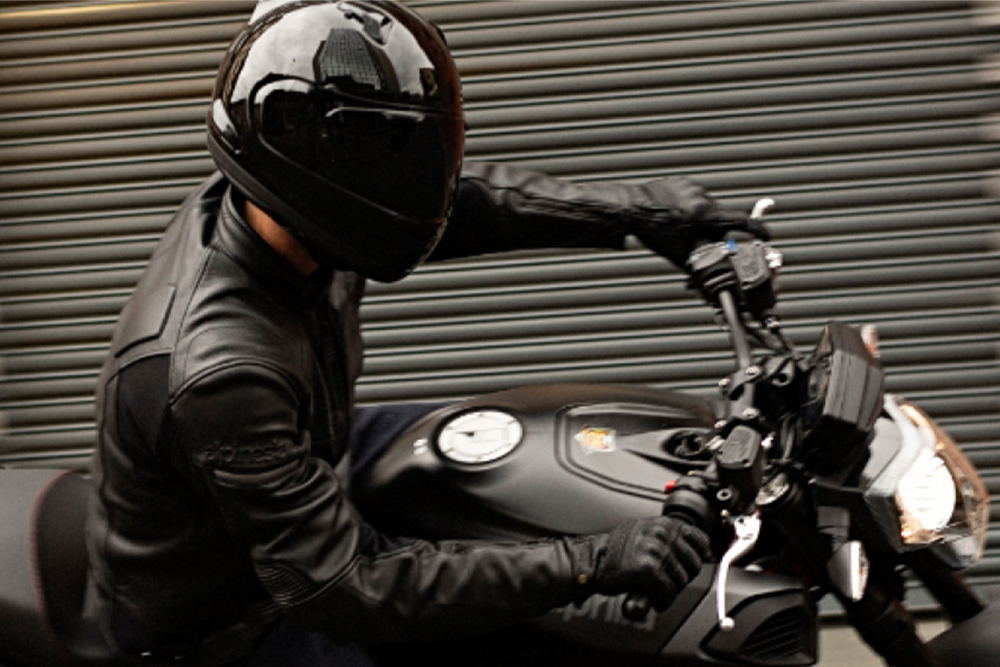 RAPID RESPONSE TEAMS
PRIVATE INVESTIGATIONS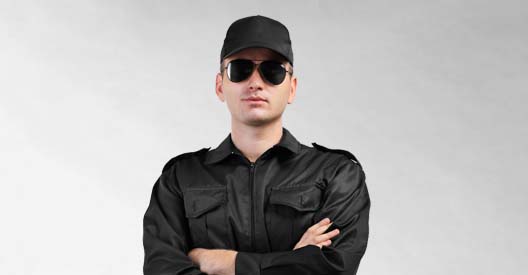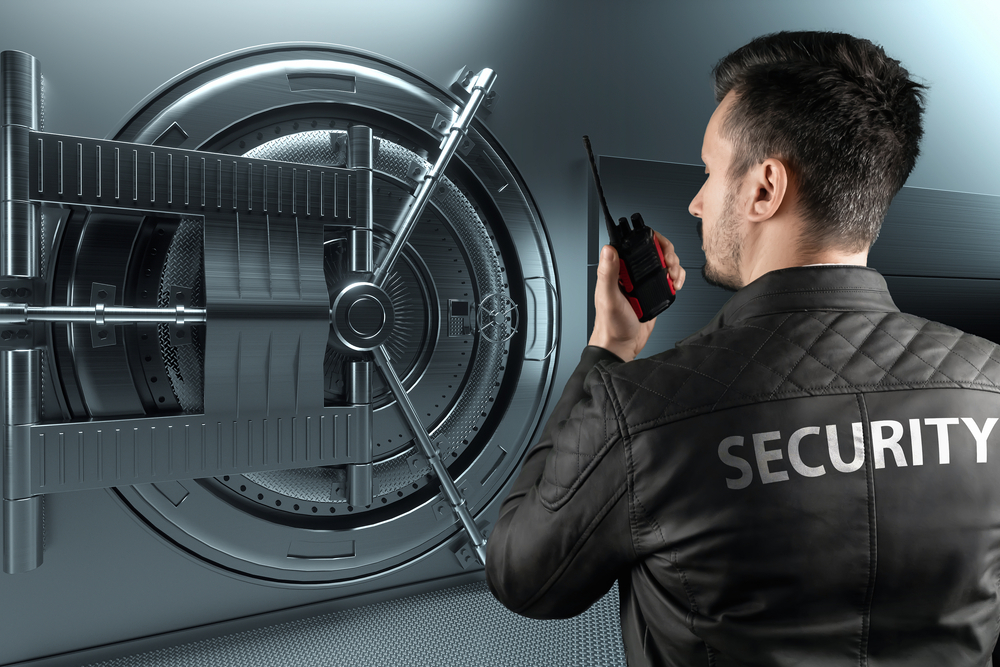 VALUABLES & CASH ESCORTS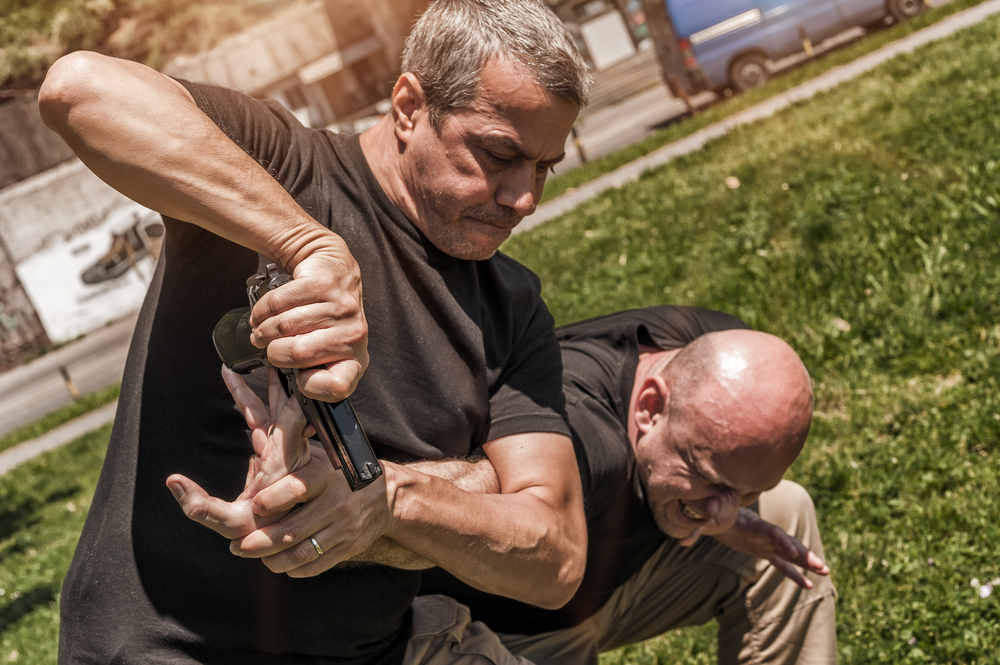 GSO Traning Academy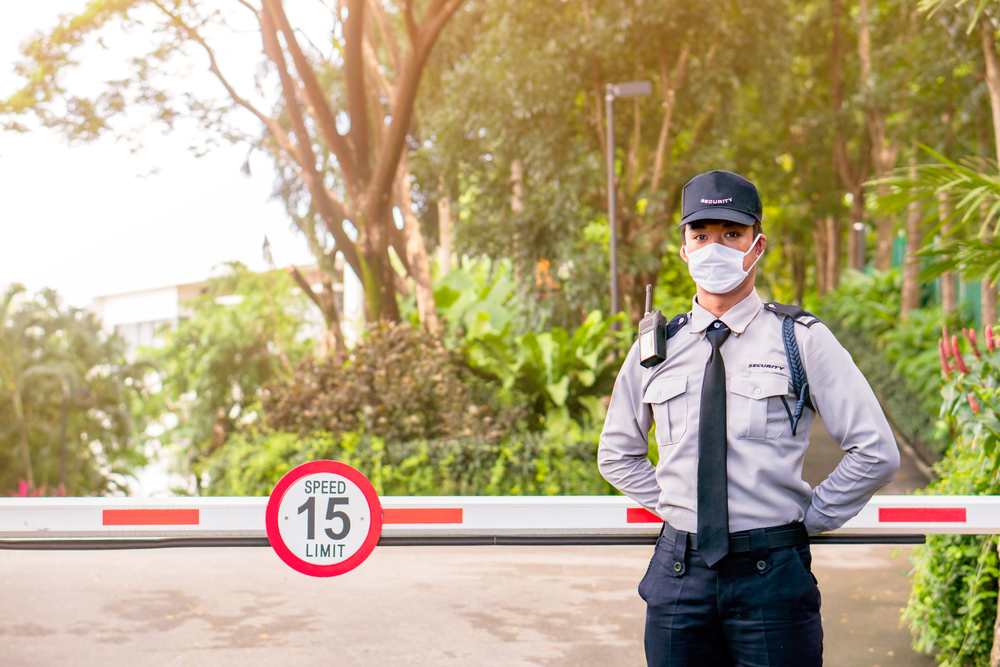 MANNED GUARDING AND DOOR SUPERVISION