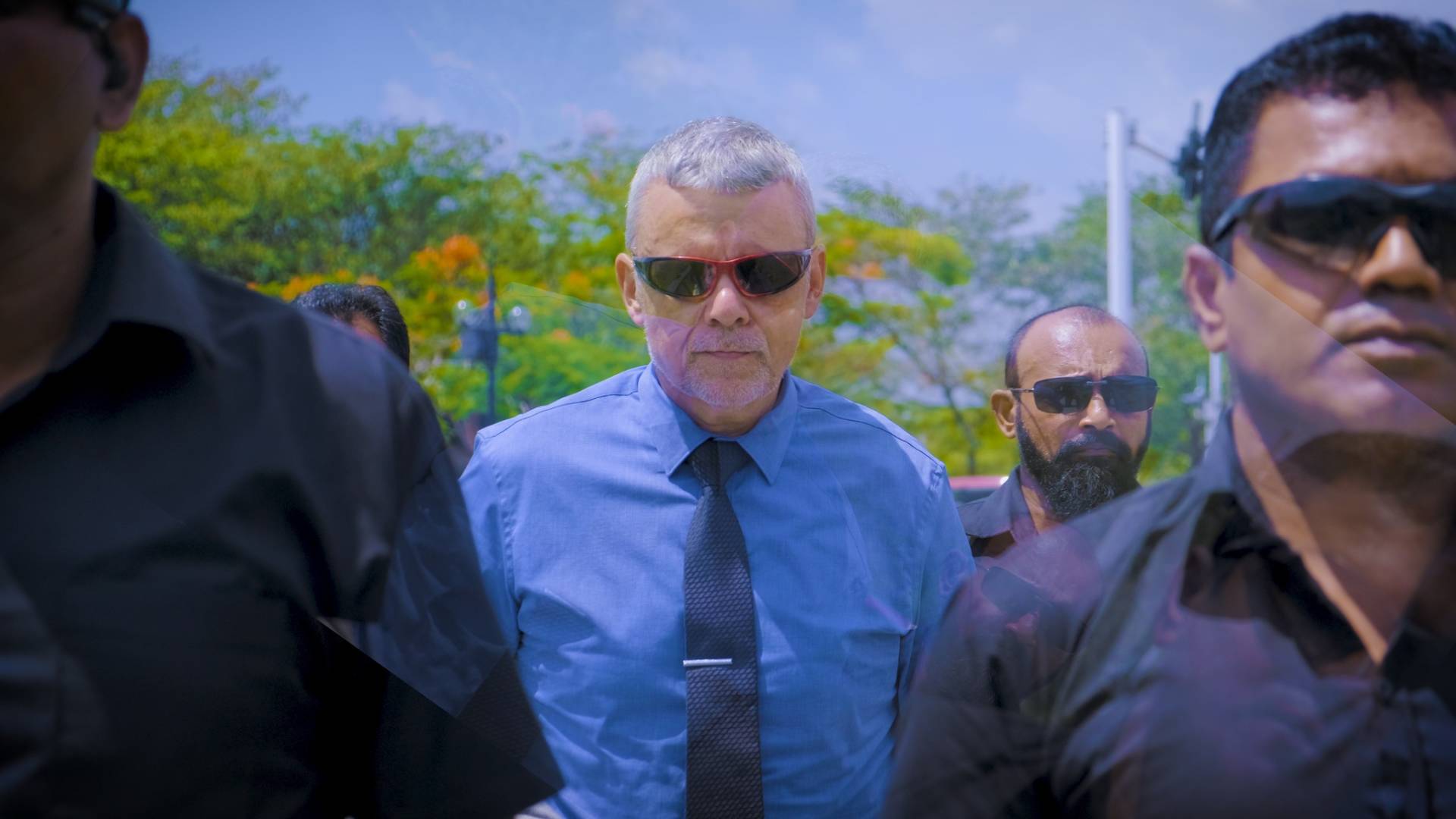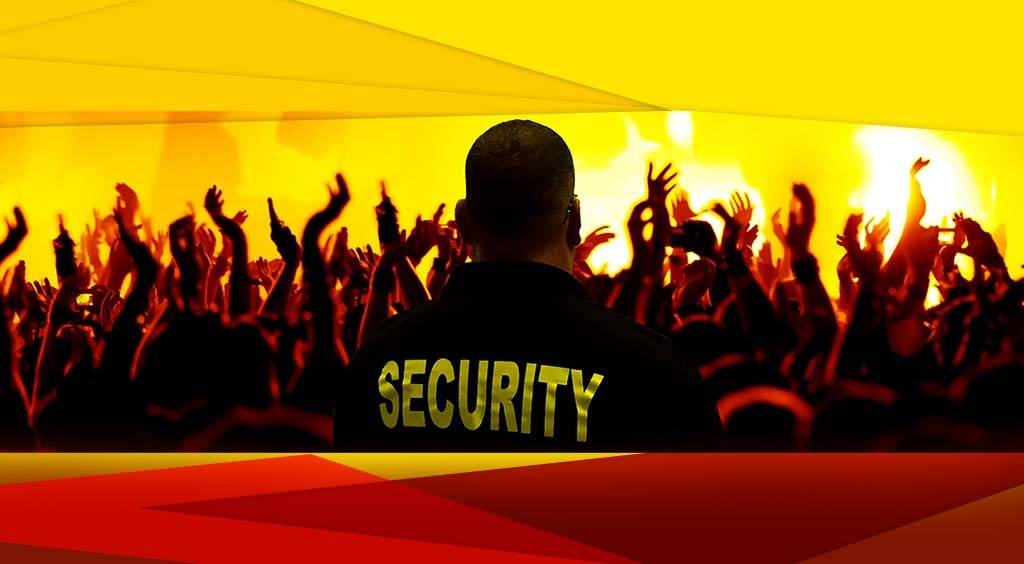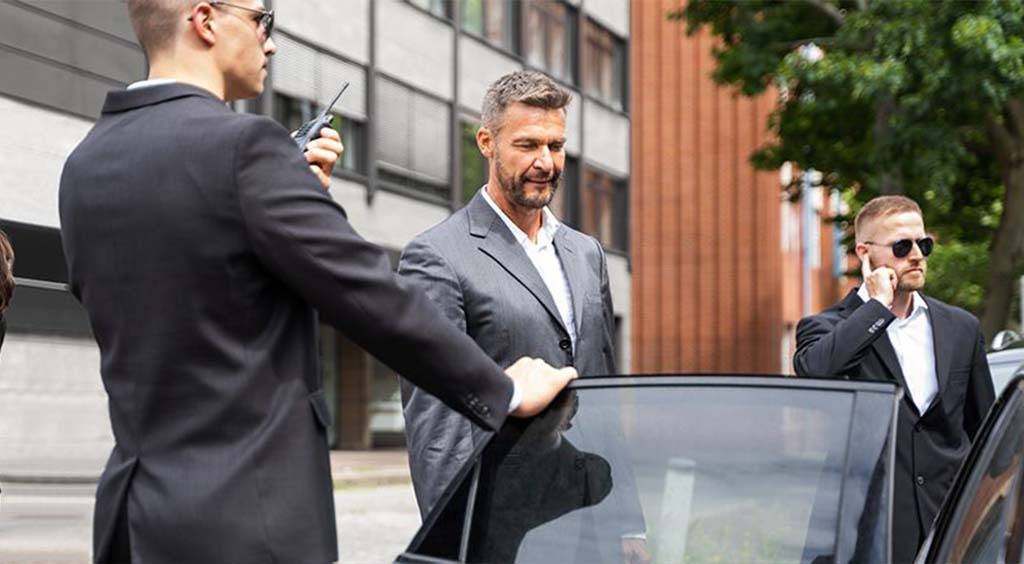 Full 1
Global Security Options (Pvt) Ltd

Full 2
EVENT PROTECTION OFFICERS
Global Security Options (Pvt) Ltd. aims to be the leading provider of event and security services and to provide a comprehensive range of crowd management and security services covering stadiums, venues, conferences, music festivals and exhibitions.

Full 3
CLOSE PROTECTION OFFICERS
Security personnel and close protection services have evolved in recent years into what is now a more refined and holistic service. Global Security Options (Pvt) Ltd. understands that close protection (sometimes called bodyguards) is now a necessity for certain businesses and individuals

WHEN YOU NEED BETTER SECURITY
INSTALLATION
Global Security Options (Pvt) Ltd is a newly established, well organized and professional security company in Sri Lanka. We are a company of experienced professionals and specialists aiming to becoming the best globally converged technologically enabled security company with a broad portfolio of security services operating across major industry verticals with multiple end user clients in both the private and public sectors. Global Security Options (Pvt) Ltd, has been set out to establish unprecedented standards of security and customer service and combine unparalleled industrial knowledge with the international levels of professionalism and standards to provide best in class security service. We ultimately aim to blend our highly skilled personnel, new technologies and knowledge with totally integrated bespoke security solution and ultimate peace of mind to our valued clients.
STANDING
OFFICERS FOR
EVERY
SITUATION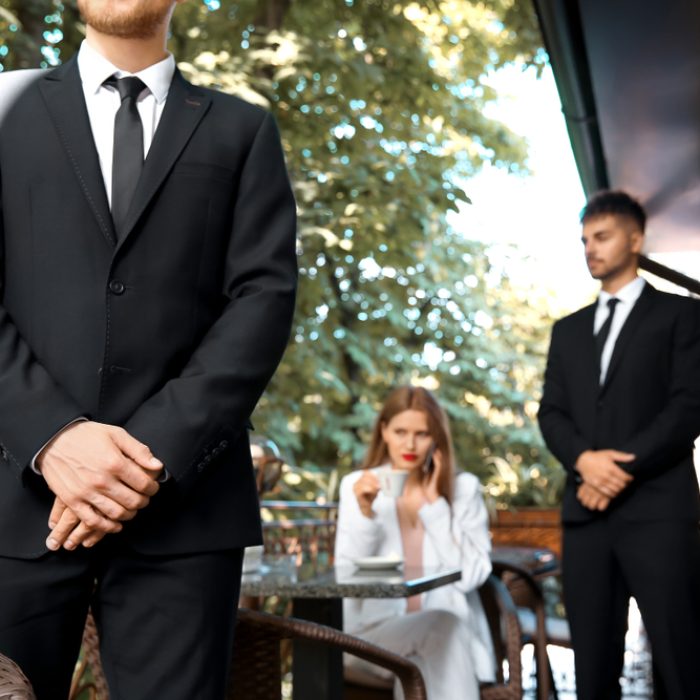 Pick Our Service
Join TRAINING academy
Pick Our Service
Join TRAINING academy